"I believe fine and true wine comes only from good and passionate people."
is native from Piemonte a Wine Region located in northwestern corner of Italy. Piemonte is well known for its boutique wines and outstanding gastronomy. (It is home of the famous white truffle of Alba). That brought Andrea to be well-acquainted with food and wine.
Andrea had the inspiration to turn his passion into business.
He strives to bring the finest food and wine for the American palate.
Andrea regularly travels through Italy, discovering wineries and meeting people who make wine.
It's all about people, territory and the surrounding environment. The balance between them It's what we call "Wine".
Andrea is a strongly believer that you cannot get the most from a wine experience without pairing wine with the right food. The Balance between Wine and Food is the mission for CHERIO.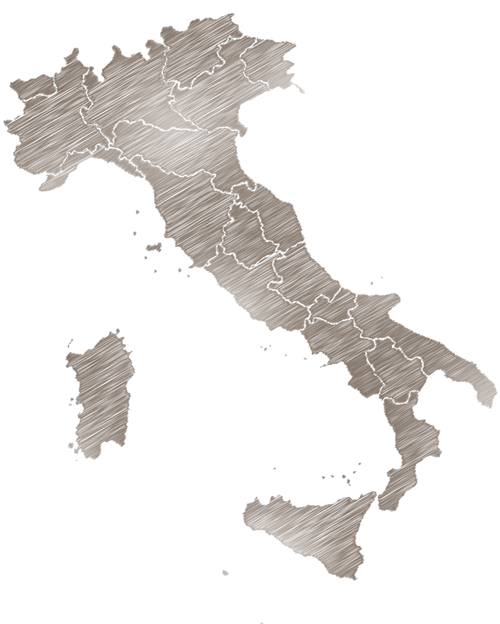 I've selected for You to enjoy
a list of food that, I believe, can make
a wine tasting experience an unforgettable one.